Blog > Tips for a successful flooring experience
---
Tips for a successful flooring experience

Saturday, June 12, 2021 3:44 PM Choosing Flooring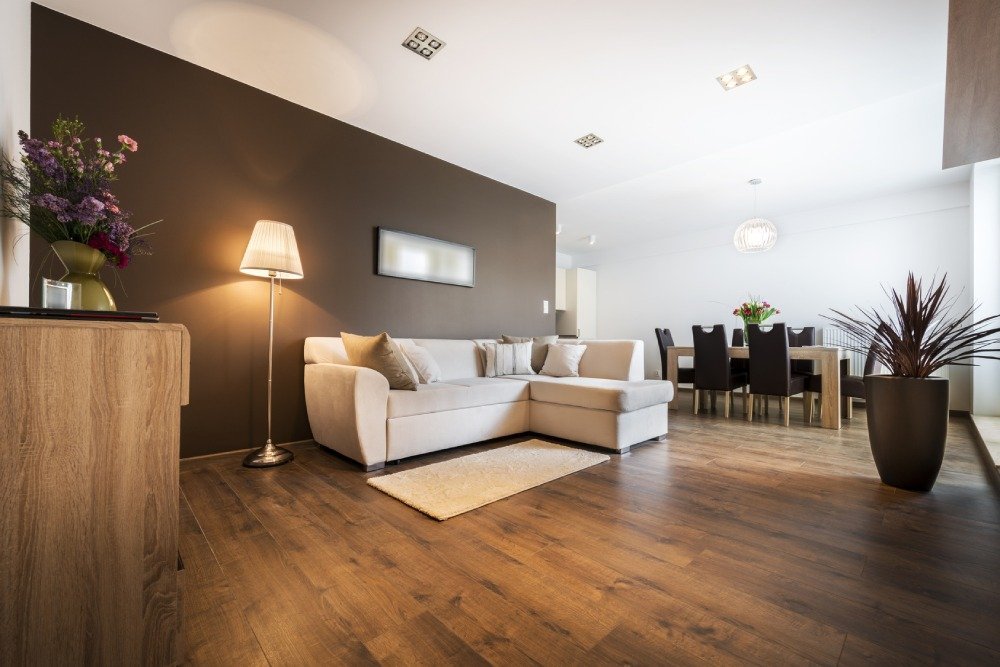 When it's time to choose new flooring for your home, there's no doubt you want the best options, whether you're flooring one room or all of them. The good news is that there is something for everyone, and we can help you find yours.

Making your flooring work for you

Nothing is as satisfying as finding the perfect materials for your floors, and you're sure to have some preferences you'd like to explore. With so many options to choose from, there's no doubt you'll find the best option, and here's how you can do it.

Be sure to choose materials that will match your lifestyle, especially your traffic and activity levels. Then you can add in options like built-in stain protection, hypoallergenic fibers, or underlayments that can add noise suppression and comfort.

There are vast options for décor-matching, including colors, textures, formats, and more, so you'll never miss an opportunity for the very best décor match for all your rooms. You can even choose installation methods that add to the beautiful appearance of these floors.

Many options offer a quick and easy install. Better still, we'll make sure you pick a floor covering that matches your necessary maintenance levels as well, so be sure to visit us for your flooring needs today.

Let us help with your best flooring

A trustworthy flooring store in Troy, MO, can make all the difference in your experience, and Troy Flooring Center is here to help you from start to finish. Our associates put their expertise to work for you to help create floors that serve your requirements perfectly.

From our showroom location, we proudly serve Troy, Wentzville, Saint Peters, Chesterfield, Saint Charles, Lake Saint Louis, and Wildwood, MO. We'd love to be the flooring company that helps you find the perfect options for your floors, so be sure to visit us today for the very best options.